Nicolas Hazard is a serial social entrepreneur. He is President of CALSO and Vice-Chairman of GROUPE SOS, a leading European social enterprise with a $900M turnover and 12,000 employees. He is also the founder of Le Comptoir de l'Innovation (CDI), an organization supporting social ventures around the world. He is a member of several international organizations, including the World Economic Forum and the European Commission Social Business Experts Group.
Brian Walsh oversees impact for Liquidnet, a New York-based financial services company that uses technology and a trusted global network to make capital markets more efficient. Brian is responsible for using the resources of Liquidnet to have a positive impact in the world. Liquidnet provides its employees with the inspiration and the opportunity to give back through local programs in the communities where the company has operations and through a groundbreaking partnership with the Agahozo-Shalom Youth Village (ASYV), an innovative home, community, and high school for orphans in Rwanda. Liquidnet is also focused on leveraging its expertise, core strengths, and knack for innovation to help make the work of the social sector more effective.
Penelope Douglas is President of the Board of Mission HUB LLC. Previously, she co-founded and served as CEO of Pacific Community Ventures (PCV), a nonprofit that has helped to create more than 5,000 jobs for low-income workers at 250 small businesses throughout California. For nearly three decades, Penelope has applied her strategic acumen and dedication to social change for organizations such as Morrison & Foerster, Odwalla, Ernst & Young, Wells Fargo, San Francisco's Larkin Street Youth Center, and more.
Mawuena Tendar is Head of Consulting at FABERNOVEL US, where she manages a variety of projects focused on strategic innovation, disruptive business models, and new service design. Mawuena has led the launch of both impactful and meaningful new digital products, services and campaigns for 500 Fortune companies, public entities and nonprofit organizations.
Douglas Jutte, MD, MPH, is a pediatrician, professor and population health researcher at UC Berkeley's School of Public Health. His research focuses on the social determinants of health with particular emphasis on how poverty, education and other social factors influence child health. He has led the Federal Reserve Bank of San Francisco's Healthy Communities Initiative and is now Executive Director of the Build Healthy Places Network, which aims to increase the impact of both community development and public health by catalyzing work across these sectors.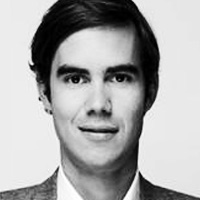 CALSO is a new kind of organization built on the belief that creating lasting and measurable social impact requires bringing together the talent, passion, and experience of a diverse global team. Our Board of Directors is composed of highly-qualified Californian and international experts in the social sector.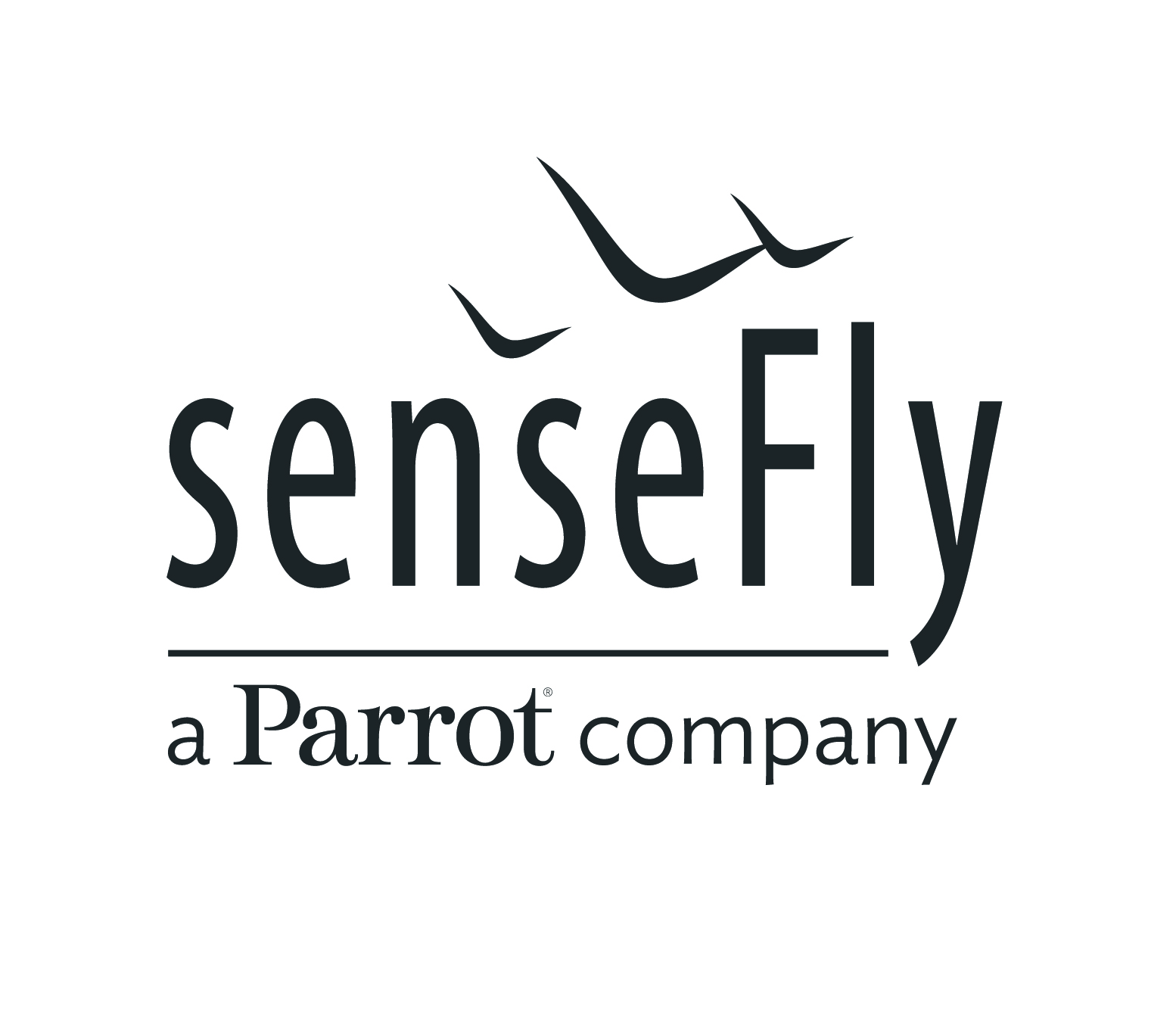 Erica Trejo is the Director of Employment and Training at Swords to Plowshares, a non-profit organization whose mission is to prevent and end poverty and homelessness among veterans in the San Francisco Bay Area through services that include counseling and case management, employment and training, housing, and legal assistance. Trejo directs the Employment & Training unit, which assists veterans in obtaining training certifications and/or securing mainstream employment. She has been with the agency since September 2008 and has over 10 years experience in employment services.
Erica Trejo holds a Master's degree in English from the University of Colorado at Boulder and a Master's degree in Public Administration from San Francisco State University.
Colette (Coco), MD, MS, FSAHM is a pediatrician specialized in adolescent medicine, an Associate Professor at UC Berkeley School of Public Health, and the Director of the MS Program at UC Berkeley-UCSF Joint Medical Program. Coco is dedicated to improving the health of marginalized youth through her research and advocacy that focus on the effects of poverty and of social/cultural context on the health of disadvantaged young populations. Coco studied particularly the social determinants of homeless youth in San Francisco and street children in Kenya. She has extensive experience in areas at the intersection of social epidemiology, medical anthropology and adolescent health.
Neal Baer, MD, is a pediatrician and award-winning television writer and producer. His primary medical interests are in adolescent health, including topics such as teen pregnancy, AIDS, drug and alcohol abuse and nutrition. Neal is also a multiple Emmy Award nominee as Executive Producer of the series "Under the Dome." Previously, he was Executive Producer of "A Gifted Man", "Law and Order: Special Victims Unit" and "ER."
Jeremy is a Director at Ground Floor Public Affairs, helping to drive policy, build relationships and manage public outreach as a political adviser to diverse clients navigating our region. In this capacity, Jeremy also manages the organization sf.citi, the San Francisco Citizens Initiative for Technology and Innovation whose mission is to leverage the power of the tech community as a force for civic action, where he is responsible for public and government relations, special projects, communications, and identifying new initiatives, partnerships and membership. Prior to joining Ground Floor, Jeremy worked on both political campaigns and in state government. His campaign experience has ranged from field to communications to management at the national, state and local levels. In 2009 and 2010, he served as Legislative Assistant to a House member in the Virginia House of Delegates, Virginia General Assembly. A fifth generation San Franciscan, Jeremy is dedicated to public service working to improve the lives of others.
EDIT THIS TEXT BLOCK.
The Text Block element is a smart combination with both a header and paragraph, to help you create cohesive, uniform sections on a page. Easily drag and drop a Text Block onto your canvas and then edit properties such as font, position, color, fill etc. to complement your design.